👉🏽I am an Industrial Engineer passionate about SEO marketing.
👉🏽Not only do I help companies to have more organic traffic, but also to have more conversions and more profits.
👉🏽Long experience in large account management mainly in hospitality, banking, finance, insurance, Vapes, CBD, Canabis, and corporate. I have worked in countries such as USA, Colombia, Spain, and Mexico; also management and data discovery in different languages.
Companies in which I have worked_.

What do they say about me?
David Martinez Mata SEO Leader at Los Creativos
Highly skilled and experienced in different marketing areas, Chuck is an invaluable SEO professional, always thinking, planning, executing, and measuring every activity to achieve the goals previously set up in any digital strategy. Having worked with him for more than 3 years, I can assure that he masters SEO tools like Google Analytics, Data Studio, Search Console, Ahrefs, SEMrush, or Screaming Frog. This is why Chuck is the perfect fit to lead any project in which is needed leadership, analytical thinking, and great communication skills.
Ana María Agudelo Zapata Digital Marketing Specialist at JustCBD
Chuck and I worked together at @LosCreativos and I have watched his truly bloom as a SEO Specialist. He is diligent and very strategic. He is the kind of person that works towards his goals and works well in a team. Other than that, Chuck cares about doing a job well and teaches what he knows to his coworkers as much as he can. Also, he has a killer sense of humor and it is so much fun working with him!
Mau Gonzalez Boosting Digital Performance: Unleashing the Power of Data-Driven Web Optimisation
Chuck is the most updated person I know. He is constantly inviting to interesting events and courses and also has the largest source of fresh marketing trends. If you want to get inspired by real and relevant digital marketing, this guy is definitely someone you want to consult. He´s also a great link to meet interesting people and do networking.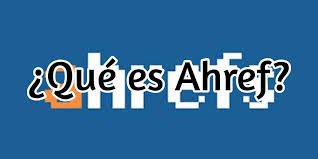 Ahrefs Es una grandiosa herramienta que se encuentra en internet para poder mejorar el posicionamiento y también analizar las webs ¿Quieres usarla de manera profesional? He aquí, tienes una grandiosa guía que yo mismo he elaborado, sumamente completa y actualizada...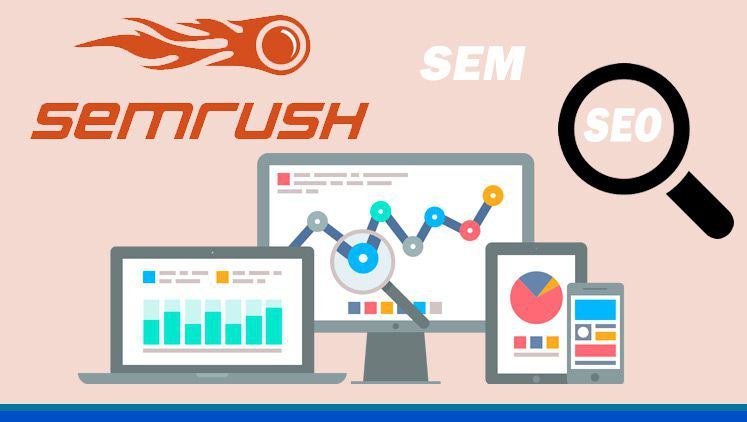 SEMrush Es una herramienta para impulsar tu estrategia de marketing de contenidos y generar insights en tu competencia Tutorial completo de SEMrush: qué es y cómo usar esta herramienta para aumentar tu tráfico Si te interesa como utilizar el Semrush, lo más seguro es...